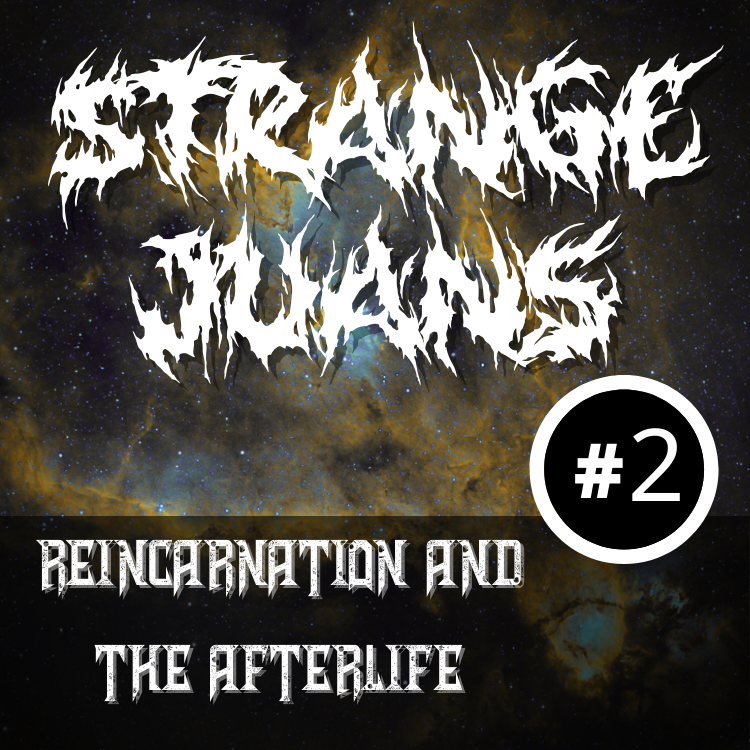 Another Strange Juans! In this episode, we talk about reincarnation and the afterlife. We discuss the possibilities of what could happen after we die, where we might go, and if we truly do come back for another lifetime, how a lot of religions believe. We also read some strange stories about reincarnated relatives and talk about those a bit. Hope you enjoy it!
Check out Tom's work at:
IG: @tomcathiphop
Check out our blog at www.thejuanonjuanpodcast.com
Please shoot us a comment, rating, and follow us on social media 
Thank you for tuning in!