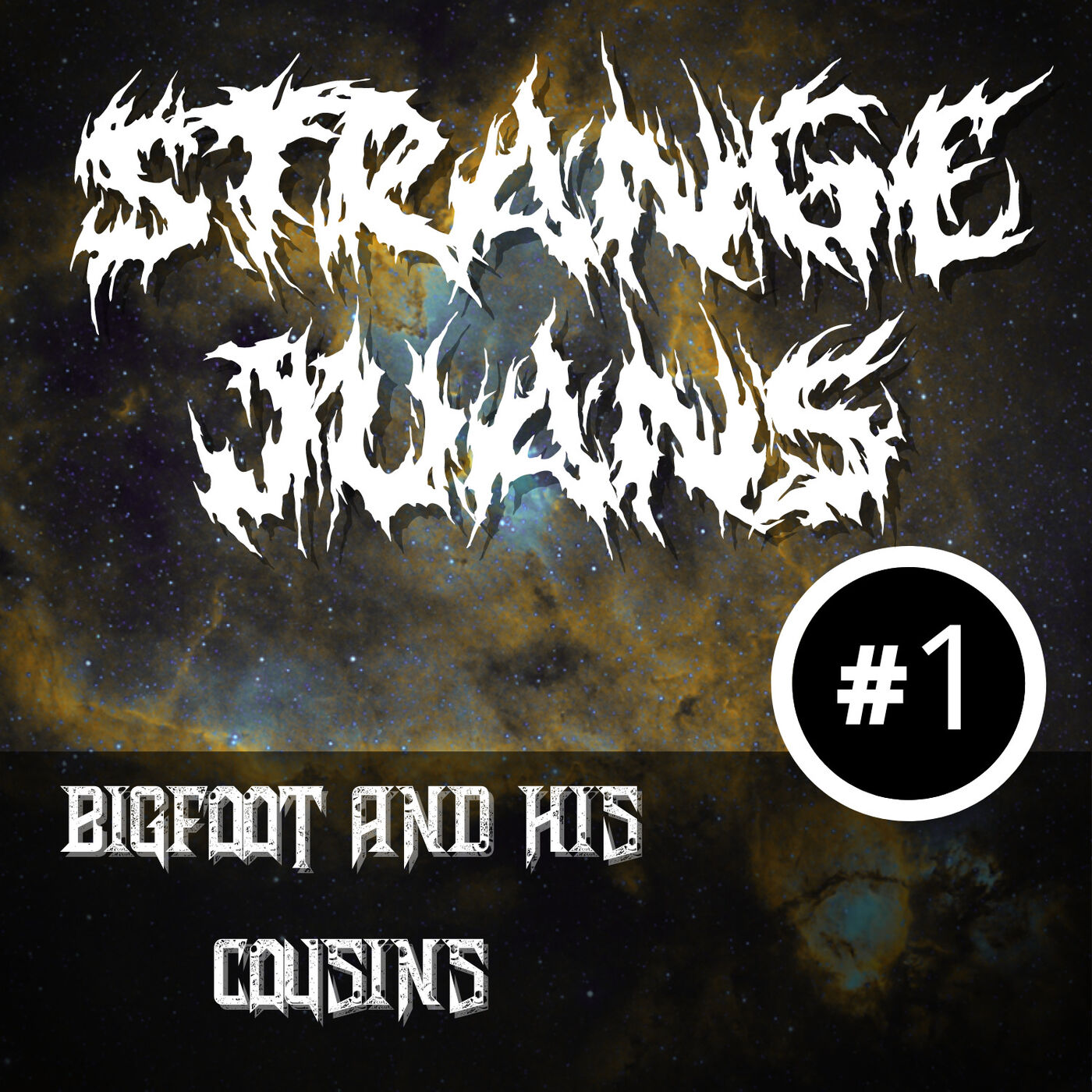 Strange Brew Podcast is starting a new series, with Juan Ayala from @thejuanonjuanpodcast. We will still be keeping it strange and discussing bizarre conspiracies, the paranormal, and more. This week's topic is Bigfoot, along with his family, who could be lurking in a forest near you. It's still about to get STRANGE!
Check out Tom's work at:
IG: @tomcathiphop
Check out our blog at www.thejuanonjuanpodcast.com
Please shoot us a comment, rating, and follow us on social media
Thank you for tuning in!